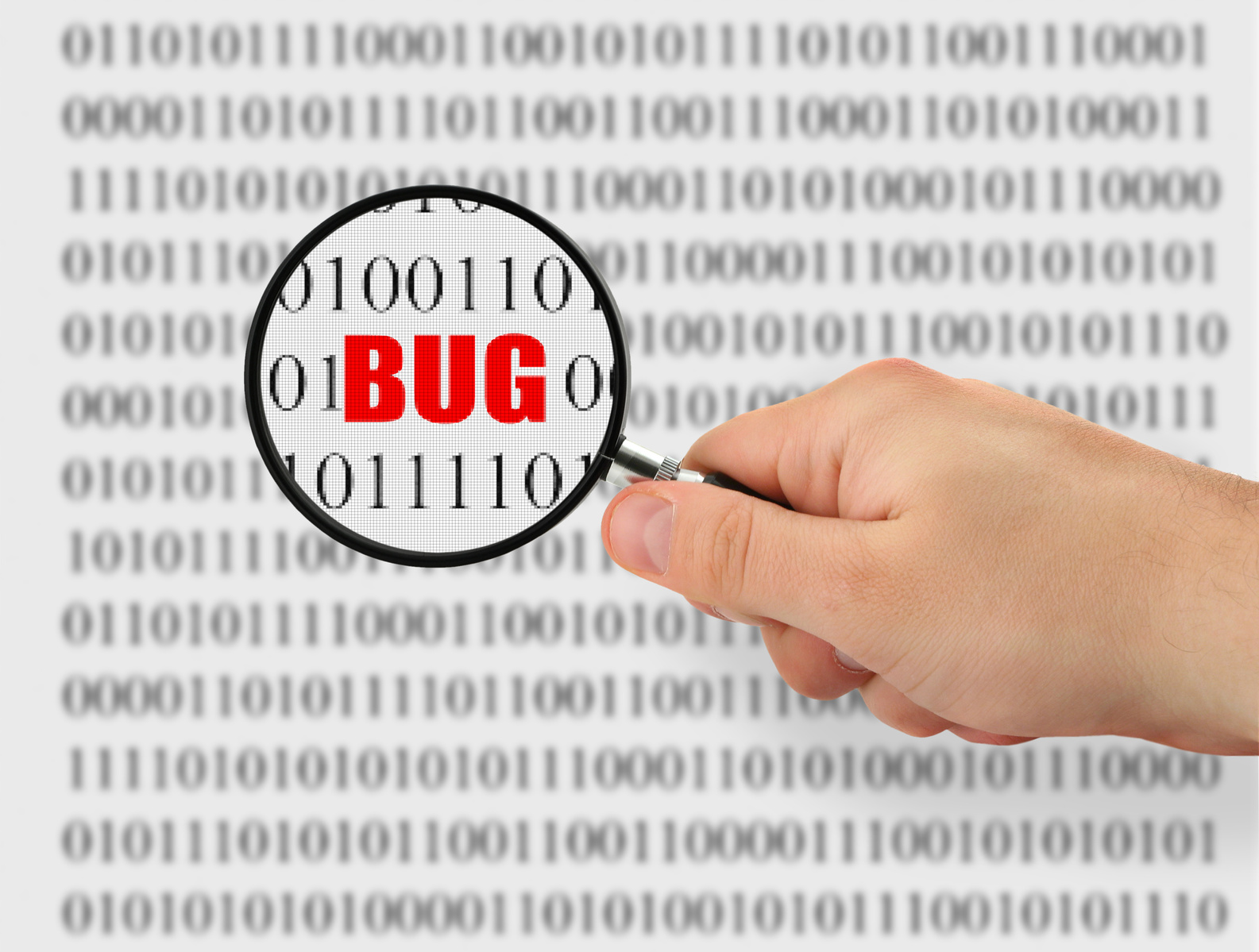 Software failures can result in highly public and costly loss of revenue, customer satisfaction, company reputation and even market share. Mosaic provides cost-effective testing solutions to manage and minimize the risk of software failure.
Mosaic can supply individual testing specialists to supplement your test team or provide an entire team to take responsibility for the functional and/or performance testing of your mission critical projects. Typical engagements include:
System Testing: Develop and execute system test plans to manage the risk of production failures.

Performance Testing: Develop and execute performance test plans to ensure systems meet performance requirements.

Test Automation: Utilize cost-effective automated solutions to lower both the cost of regression testing and the risk of production problems.

Test Data Strategy: Define and implement a test data strategy to enable repeatable, reusable regression tests robust enough to meet the risk management needs as your systems evolve to meet business needs.

Acceptance Testing: Work with users to define and execute an acceptance test of a system to ensure user business needs are met.

Testing Process Improvement: Implement improved testing and test automation practices to provide the testing capabilities needed to meet your risk management needs.

Test Lab Setup/Management: Define, implement and manage test environments.
Why Mosaic is different:
Our testing professionals are employees trained in MSTAR®, Mosaic's testing methodology -- the most advanced, comprehensive approach in the industry.
MSTAR® is our intellectual property developed over decades of testing mission critical systems across numerous industries and applications. The result is our consultants know how to test effectively and efficiently -- both manual and automated testing.

Still using MS WORD or MS EXCEL to do your test planning? Mosaic's can bring RSTAR™ to the project and significantly reduce test planning, automation, and regression costs.


Our approach is designed to provide management the information needed to make informed decisions.



We will transfer knowledge to your staff to increase your testing capabilities while helping to meet your current testing needs.