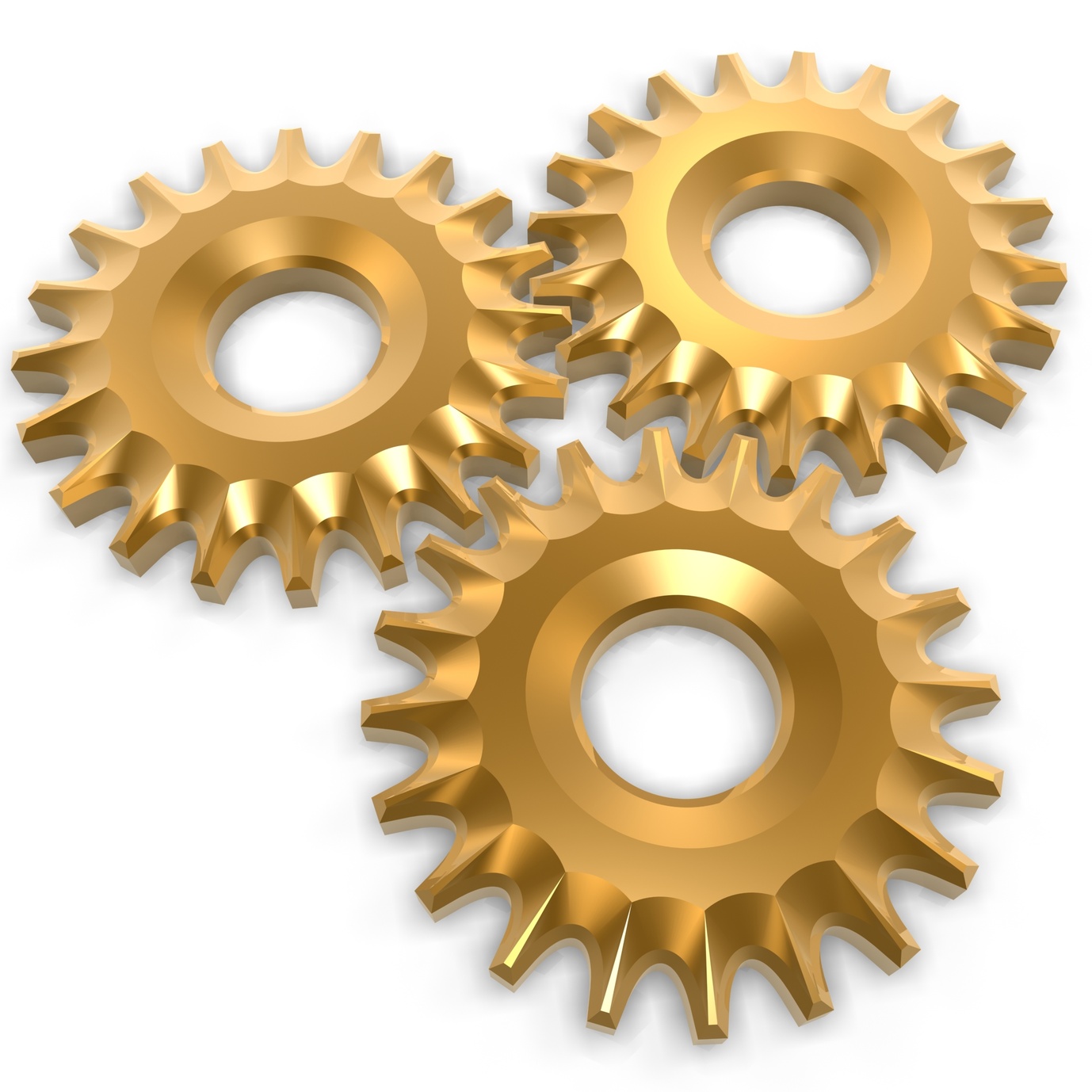 Organizations that expect to prosper must be able to develop quality systems that meet the needs of their customers and are on schedule and within budget. Industry statistics show that only one percent of systems meet these criteria. Our Quality Assurance Services are designed to help organizations implement software quality programs that are both effective and efficient at managing these risks.
Typical engagements include:
Quality Assurance Programs: Define and implement a software quality program customized to the priorities, culture and needs of the organization.

Project risk assessments: Identify the critical risks of a project and provide detailed guidance on how those risks can be reduced.