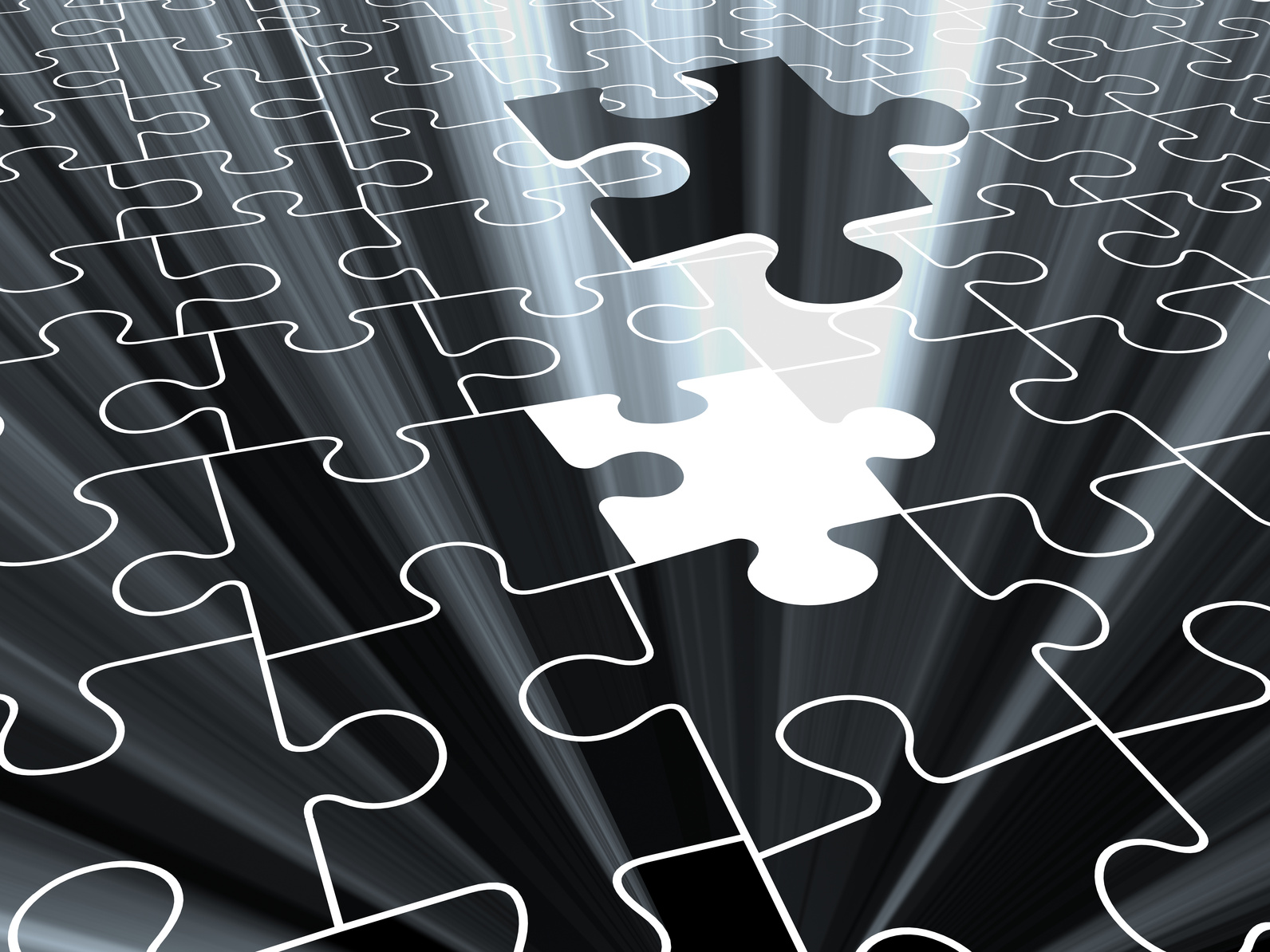 Products
Although Mosaic is primarily a services firm, our work with clients makes us keenly aware of problems that are not well addressed in the industry. Our products are developed to solve these problems and make our consultants more productive. Our services and products can be combined for unique and powerful solutions to many risk management problems.

MSTAR® - The industry's most comprehensive testing process

MSTAR® is a risk-based testing process provided in an intranet repository. It provides samples, templates and guidelines for flexible and efficient testing. Field-proven over decades of testing mission critical systems, MSTAR® includes practical techniques for addressing today's critical testing needs. >>more
DSTAR™ - Test Data Management Enabling Full Reuse™

DSTAR™ manages input and expected results test data in a database rather than in Excel data sheets. With RSTAR™, it can support all automation tools and provide a complete manual and automated testing solution to enable Full Reuse™ of your manual tests, test data and automation scripts. DSTAR™ is also available as an add-on to HP Quality Center. >>more
RSTAR™

- A shared repository of testing assets designed to achieve Full Reuse™.

Full Reuse™ minimizes the number of manual tests, automation scripts and test data required to meet your test coverage needs. With fewer test assets to maintain, costs are significantly lower.
TR Sizer™ - Size software using testable requirements

TR Sizer™ helps customers realize the benefits of sizing systems using testable requirements. TR Sizer™ facilitates the sizing process and maintains the sizing information in a database for better tracking and reporting. Sizing systems based on testable requirements enables more effective metrics, improved change management, more reliable estimating and enhanced requirements risk management. >>more